Sheds for Sale in Wallowa, OR
Goebel's Service Station
Display Lot (Un-manned Location)
Wallowa County's small-town charm offers a plethora of cottage shops to peruse. Many of the pieces on display are in a class by themselves, handcrafted by local craftsmen. Enjoy a cup of brew at a coffee shop; the only crisis would be deciding which one to purchase! To learn more about Wallowa city, see 25 Things to do in Wallowa, OR.
Sheds for Sale in Wallowa, OR
Are you looking for quality storage sheds in Wallowa, Oregon? Then check out the display lot that is located at Goebel's Service Station in Wallowa, OR.
Countryside Shed has a wide selection of sheds such as modern lean to shed, garages, and animal shelters. If a particular color, scale, or shape is not reflected in this show lot, we invite you to contact us or come to our headquarters on the outskirts of Island City, Oregon. We will be delighted to assist you with any custom build shed that you need!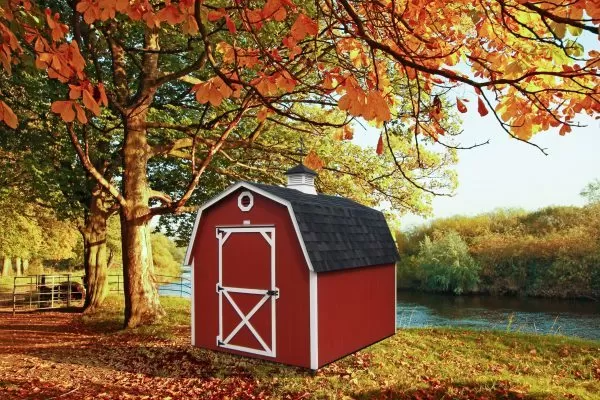 Sheds
Custom designed storage sheds that come in many different sizes, shapes, and styles!
Storage Sheds
Garages
A portable garage designed to protect your equipment and create an efficient workspace.
Garages
Cabins
Create the perfect man cave or hangout spot with this log cabin style shed.
Cabin Sheds
Greenhouses
It's the perfect space for you to raise your own herbs and vegetables in your own backyard.
Greenhouses
Animal Shelters
Create a shelter to protect your animals from all the various types of weather.
LIvestock Shelters
Stock Sheds
Stock sheds that are built and ready to go today! Explore the different options we have.
Stock Sheds
Directions To Goebel's Service Station
From OR-82 Traffic
Head northwest on OR-82 W toward Sunrise Rd.
Goebel's Service Station is roughly 16 miles on your left, just pass the Casper's Auto & 4×4.
More Questions?
If you cannot find the structure you are searching for, please contact us or create your own design online. The possibilities are endless, so design a shed to match your backyard room!