Sheds for Sale in Milton-Freewater, OR
Display Lot in Milton-Freewater
Display Lot (Un-manned Location)
Have a storage dilemma in Milton-Freewater? You don't just need a storage shed, you need a Countryside Shed! You can view our sheds for sale in Milton-Freewater at our display lot next to Wentland Diesel.
Sheds for Sale in Milton-Freewater, OR
Are you looking for portable buildings for sale in Milton-Freewater? Perhaps you need more storage space, a garage, lean-to building, or an animal shelter? Whatever your space needs, Countryside Sheds is ready to supply you with your ideal portable building.
With over 20 years of portable building experience and expertise, Countryside Sheds understands the importance of quality, beginning with the smallest details of our portable buildings' construction to interacting, serving, and empowering each of our customers. Although we are based in Island City, our service extends all over Oregon, and Milton-Freewater is certainly at our service!
Sheds
Custom designed storage sheds that come in many different sizes, shapes, and styles!
Storage Sheds
Garages
A portable garage designed to protect your equipment and create an efficient workspace.
Garages
Cabins
Create the perfect man cave or hangout spot with this log cabin style shed.
Cabin Sheds
Greenhouses
It's the perfect space for you to raise your own herbs and vegetables in your own backyard.
Greenhouses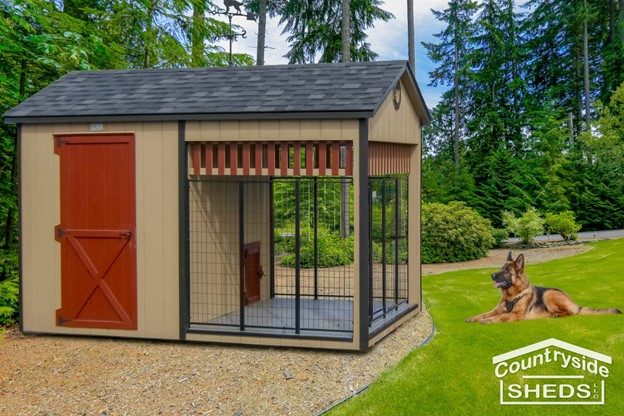 Animal Shelters
Create a shelter to protect your animals from all the various types of weather.
LIvestock Shelters
Stock Sheds
Stock sheds that are built and ready to go today! Explore the different options we have.
Stock Sheds
Directions To Milton-Freewater, OR
From OR-11N Traffic
Take OR-11 N northeast toward Johnson Rd/Schrimpf Rd.
Turn right onto S Main St (by the Our Daily Bread Bakery)
Continue on OR-11 N/S Columbia St until you reach your destination on the left.
From OR-204 W
Take OR-204 W north to NF-3734.
2 miles later turn right onto Winn Rd.
6 miles later Turn right onto OR-11 N and Turn right onto S Main St right away.
Continue on OR-11 N/S Columbia St until you reach the destination on your right.
More Questions?
If you cannot find the structure you are searching for, please contact us or create your own design online. The possibilities are endless, so design a shed to match your backyard room!